16+ Years Experience on
Customize Silicone Wristbands
No matter what style & type of silicone wristbands you want, based on our extensive experience, we can manufacture it. In particular, our equipment supports the manufacture of more types of silicone wristbands, which makes the final product can be distinguished from the vast majority of silicone wristbands on the market.
Don't Know How to Choose Wristbands?
The Simple Guide To help you Choose A Wristbands
The difference between different wristbands types:
Blank Silicone Wristband
Blank silicone wristbands are cost-effective, high-quality bands made without any writing, message, or clipart.
Printed Silicone Wristband
Printed wristbands feature a custom message or artwork printed directly onto the silicone. It is important to note that nothing can protect the ink from daily wear and tear, such as showering, swimming, or friction from skin and clothing. If you wish to order wristbands you plan on wearing daily, we recommend our ink-injected, debossed, or embossed bands
Debossed Silicone Wristand
These bands are debossed with a front message then filled with the ink color of your choice. This durable silicone wristband style protects the ink from daily wear and tear, making your message last longer.
Embossed Silicone Wristband
Embossed printed wristbands feature a raised message with ink printed on the lettering. This silicone wristband style allows a longer life.
Different sizes for different people:
Length
160mm / 6.30inch for kids
180mm / 7.09 inch for teens
190mm / 7.48 inch for women
202mm / 7.95 inch for most adults. This is the popular size
210mm / 8.27 inch. This is the large size
Width
12mm / 1/2 inch. This is the popular size
19mm / 3/4 inch
25mm / 1 inch
Thickness
Usually, the thickness of our silicone wristband is 2mm
Please note: The above size is for reference only, please choose the right size wristbands according to your wrist diameter!
| | | | |
| --- | --- | --- | --- |
| Size | Inch | Millimetre | Suitable for people |
| Large Size | 8.27*0.5*0.08 | 210*12*2 | Men or Adults with thick wrists |
| Adults Size | 7.95*0.5*0.08 | 202*12*2 | Most adults |
| Women Size | 7.48*0.5*0.08 | 190*12*2 | Women |
| Youth Size | 7.09*0.5*0.08 | 180*12*2 | Teens or Youth |
| Children Size | 6.30*0.5*0.08 | 160*12*2 | Kids |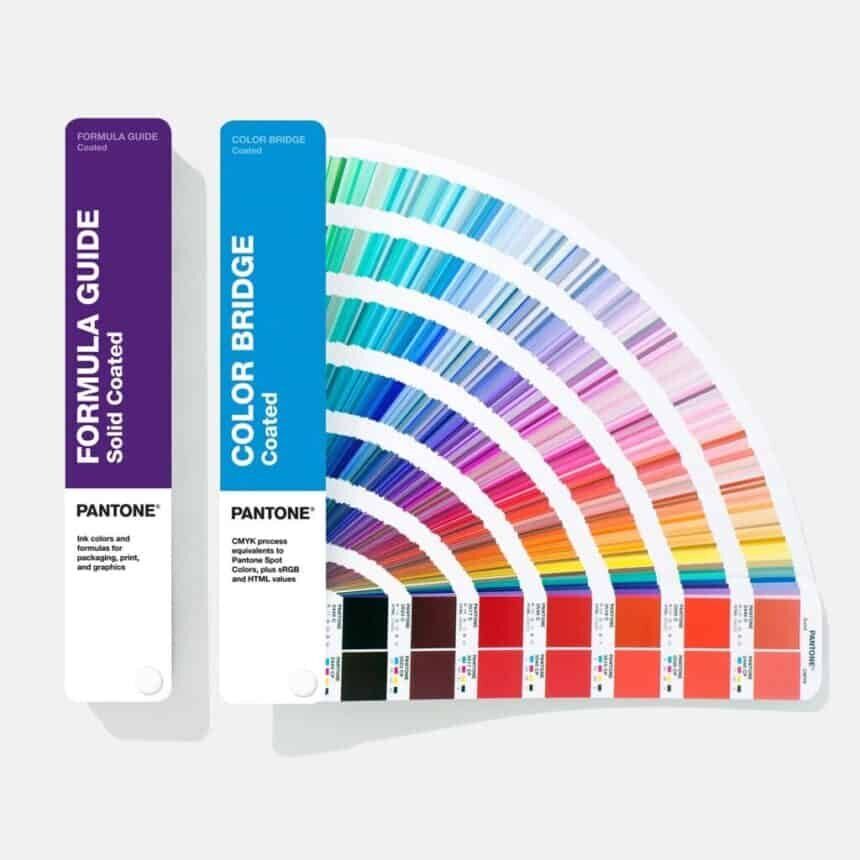 Our custom wristbands come in Pantone Shades and we can offer you all of the Pantone®C color system, so you can choose from nearly 1,000 different colors to get you any color you want.
If you have no idea about Pantone Color. Please tell us your color what you need. And our designer will help you.
Would you like to have your logo, stamp, icon or text printed on the silicone wristband? No problem. Custom wristbands allow you to unleash your creativity.
Our silicone bracelets are made of 100% silicone. Wristbands are the most popular fashion accessories on the world today. Suitable for people of all ages and genders.
Various charities, schools or churches, hosting a party or organizing a team game, attending a wedding or funeral, etc., you can print the text or pattern you need on the bracelet to express your emotion.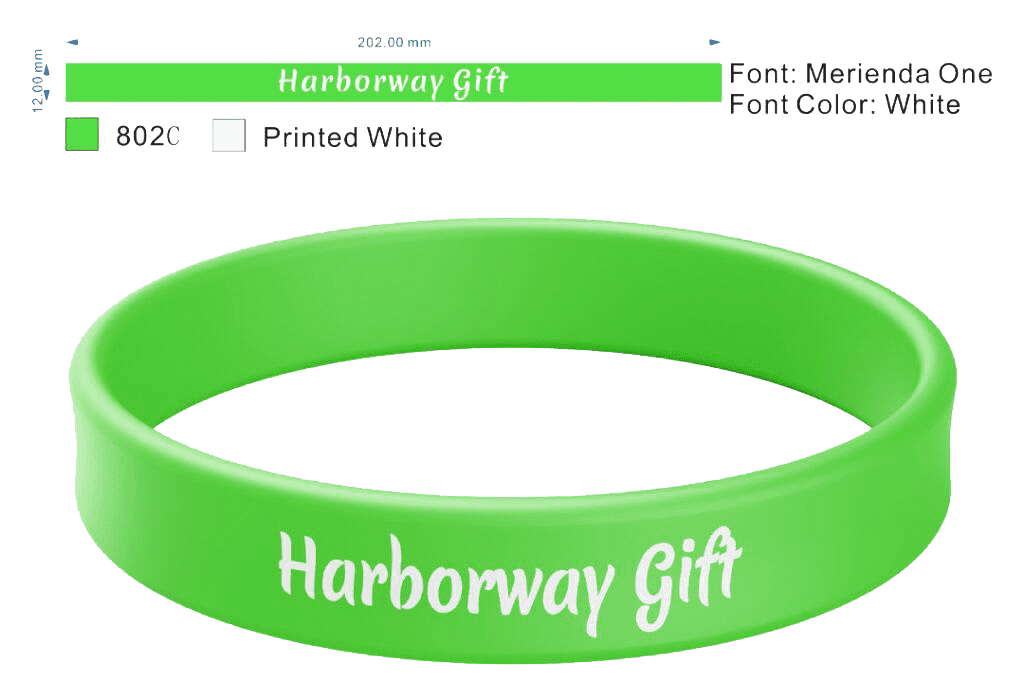 Would like to Know the Productiom Process?
Our Workshop of Silicone Wristband
Watch Silicone Wristbands Making Process
At Harborway Gift, we will create Your designs of choice to the highest standard of workmanship. We guarantee you that each piece is carefully hand-finished to the best possible quality standards.
Tell us Your design and we will make it for You, and we will put Your own brand name on every piece.
FAQ
Custom Silicone Bracelets Frequently Asked Questions
Professional Custom Made design
Silicone Wristband Manufacturer
By now, we have over 300 dynamic molds that can be quickly put together to help you realize your ideas quickly.
And we have over 20 product experts with over 5 years of experience designing and producing countless wristbands, they can be your sturdy backbone.