We Are HarborwayGift
HarborwayGift is a unique brand, which pursues a novel and fashionable wristbands design. Whether it is a variety of technology, various patterns, we can customize for you.
HarborwayGift is a warm and love brand, which pursues to use wristbands to express people's emotions, just like happiness, persistence, faith, hope, and love of life...
Wristbands Manufacturer
HarborwayGift has its own independent silicone wristbands manufacturing factory, so you will get the most advantageous price, the most direct delivery.
The company has established cooperative relations with many retailers, strong strength, heavy credit, keep the contract, product quality, please rest assured.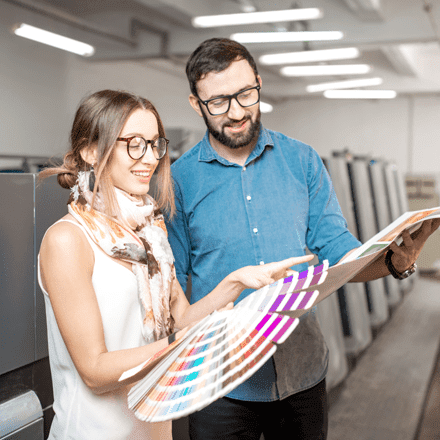 Why Choose Harborway Gift
Our Workshop of Silicone Wristband